Whats in it for you?
Owning your own salon is going to be Fun & Profitable! Here is why:
Increase Your Profits!
No more splitting revenue with a salon owner. Many of our tenants have 50% increase in their earnings!
Be the Boss!
Work when you want and how much you want. No more scheduling conflicts with other stylists. View Our Testimonials from Others who Have Made the Move.
Show Your Style!
Pick your layout and decorate your suite to your personal style and taste. Look at our Salon Options and Get Inspired on how to Personalize Your Suite.

View Decor Inspiration
Join Industry Leaders!
Leasing a Salon Suite is the ideal opportunity for Salon Ownership, without the start-up cost and high ongoing overhead.
Our Design & Interior
Owning one of our Suites means access to Resort Luxury, Top End Equipment, and Extra Income.
Go Back
What Other Professionals Are Saying:
Click to hear what others are up to in their Salon Suites:
What You Get:
Single & Double Suites Available.
Affordable Rental Rates
Well Lit Entrances with Security System
Ultra Luxury Restrooms
Private Lockable Suites and Key Security Entrance
Free Parking
All Utilities Included and Free Wifi
On Site Laundry (FREE)
Safe & Secure

Security System, Secure Code Access to Main Enterance and Private Access to your Locking Suite

Your Own Retail

Recommend the retail products that you believe in to your clients.

Make More Money

Any money you collect from your services or products you sell is yours to keep.
Do we have the right suite for you?
Find A Beauty Professional:
A range of beauty professionals including: Hair, Make-up, Nails, and Massage to serve your beauty needs and ambitions.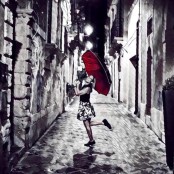 The Beverly Salon
Suite #1 – Master HairStylist
Suite #1: Master HairStylist – providing cut, color and hair treatment. Expert in determining clients' individual requirements through consultation. (602) 999-8185
Suite #2 – Full Service Hair Salon by Mastersylist Lexie (480) 292-4063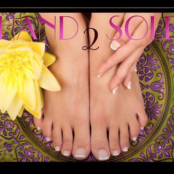 Hand 2 Sole
Suite #3 – Nail Tech
Suite #3 – Nail Tech specilizing in diabetic pedicure & other health conditions where extra care is of concern. (waterless medical pedicures and damaged toenail restoration) 760-828-8673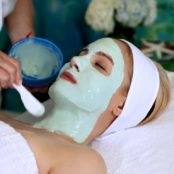 Skin Revision Technologies
Suite #4 & #5 – Full Service Skin Science
Suite #4 & #5 – Skin Care Solutions for all skin care conditions. This is a full service treatment focused facility. (925) 487-0868‬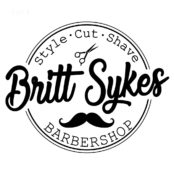 Britt Sykes Barber Shop
Suite #6 Master Barber
Suite #6 Focus mainly on Men's hairstyle trends. Detailed haircuts, designs, beards, hot towel scalp massage. 520-678-7112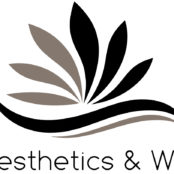 Cielo Aesthetics & Wellness
Suite #7 – Injector
Suite #7 – Certified Nurse Injector – IS Clinical, Neocutis, Epionce Skin Care. Latisse, Viviscal Professional Hair Supplements. 480-494-5173
Haute & Sassy Nails
Suite #10 – Master Nail Tech
Suit #10 – Full Service Nail Tech & Artist – with treatments & services for hand & feet. 602-290-2585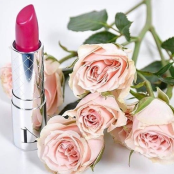 Shine Beauty Bar
Suite #11 – Hair & Make-up
Suite #11: Hair & Make-up – Full Service Salon offering hair cuts, colors and stylist. Make-Up Artist by appointment and retailer of high quality make-up products. 480-627-9549
Beauty Retreat
Suite #12 – Face & Skin Specialties
Suite #12 Permanent Makeup/Microblading/Plasma Skin Tightening Katie Deaton 480-688-9840 @beautyretreatbykatie |||| Linae McCoy 480-228-2813 @beautyretreatbylinae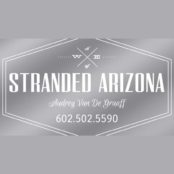 Stranded Arizona
Suite 12 – Hair Salon
Suite #12 – Full Service Hair Salon by Audrey Van De Graaff
Boda Salon
Suite #13 Arlo – Master Hairstylist
Suite #13 – Full Service Hair Salon 480-840-4671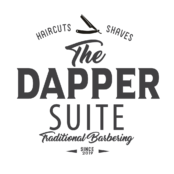 The Dapper Suite
Suite #14 – Traditional Barbering Services
Suite #14 – Gentlemans Full Shave *Includes 2 facial massages, 2 hot towels & 1 cool towel* Gentlemans Mans Basic Shave Beard Trimming & Shaping Gentleman Hair Cuts (Basic Gentleman's Cut, Tapers, Skin Fades, Flat Tops, Fo Hawks, Mo Hawks, Undercuts, etc) Eye Brow Shaping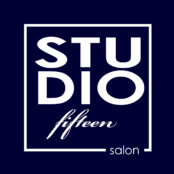 Suite #15 – Mandy is a full service hairstylist specializing in cut, color and blow outs. 480-313-3836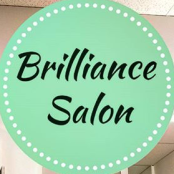 Brilliance Salon
Suite #17 – Hair Salon
Suite #17: Hair Salon – Cut, Color Treatments, Blow-outs, Special Event Styles. 480-577-7217
Worth It Beauty
Suite #19 – Licensed Esthetician
Suite #19 – Licensed Esthetician: Facial Services, Facial Waxing, Spray Tanning & More. Contact to talk about your skin beauty! 480-789-1959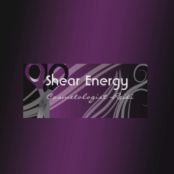 Shear Energy
Suite #20 – Cosmetologist & Reiki
Suite #20 – Nickie -Licensed Cosmetologist & Reiki Practitioner providing energy healing & full service hair care. 605-431-6620
True To You Massage
Suite #21
Suite #21 – Ashley is a licensed Massage Therapist – Therapeutic Deep Tissue, Stretching & Sport Massage, Oncology Massage & Relaxation Massage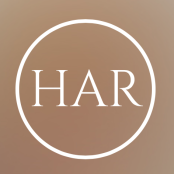 HAIROLOGY
Suite #23 – Master HairStylist
Suite #23: Master HairStylist – Ava Rochelle has been giving the gift of Beauty & Confidence to both women and men for over 20 years. 480-390-5549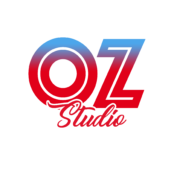 Oz Studio
Suite #24 & #25 – Oz Studio – Fascia Blasting
Suite #24 & #25 – What it can do for you? Smooth Cellulite, Burn Fat, Tighten Skin and Increase Muscle Definition Contact Susan: (801)232-3031
Read Our Reviews:
We love our Salon Suites but others are saying great things too!
SIGN UP & OWN YOUR SALON SUITE.